28 Marzo 2023
The magic of the Hamlet

of Montecastelli Pisano

between Volterra, Siena

and San Gimignano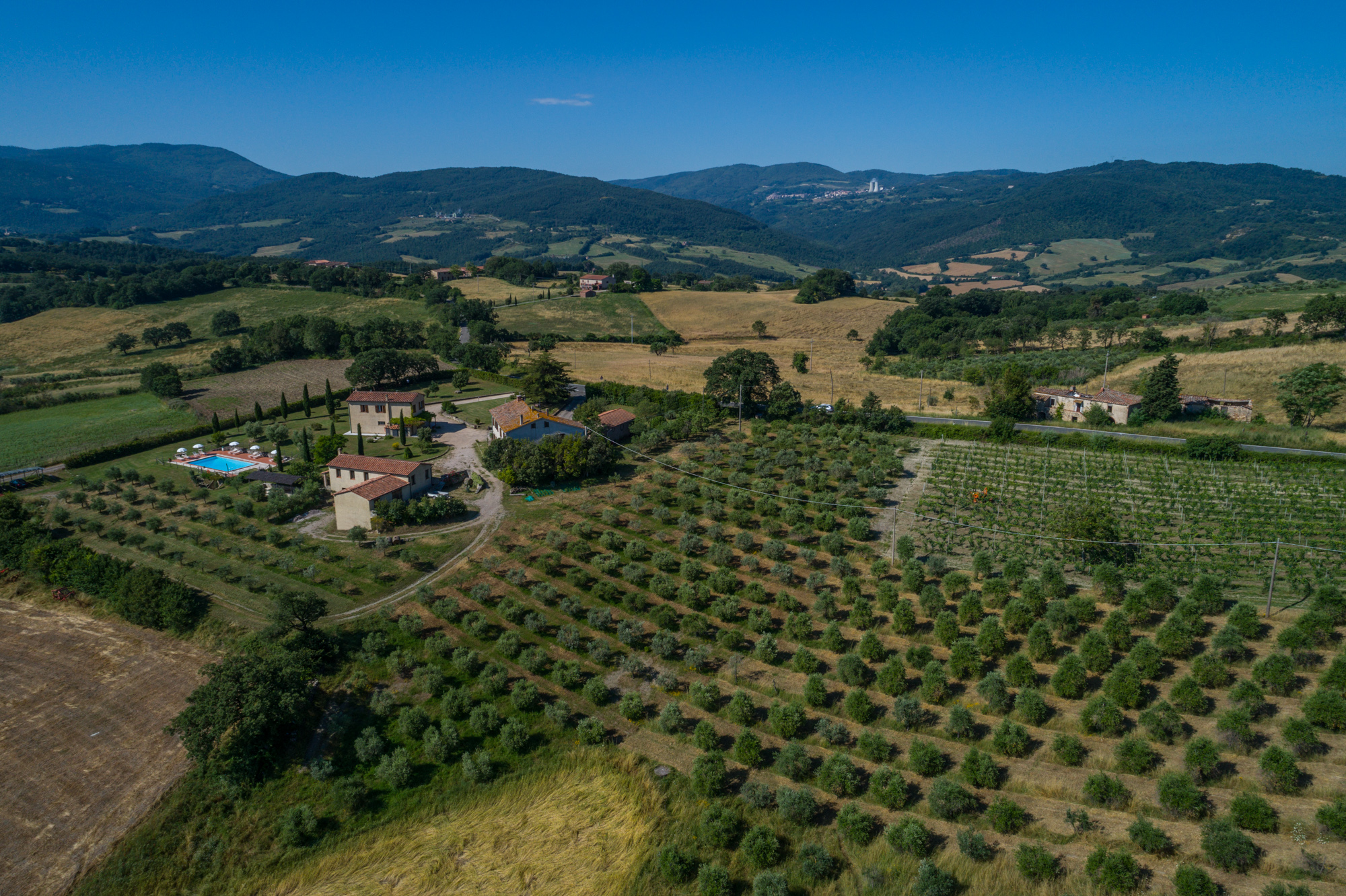 On the border with the province of Siena, surrounded by nature not far from small sites of archaeological and natural interest
It dominates on one side the Metalliferous Hills and on the other the Siena's hills. Located in the municipality of Castelnuovo Val di Cecina, geographically in the Upper Maremma Tuscany, in the area of the "Metalliferous Hills", rich in landscapes often in contrast to each other that go from wooded areas to gullies, flounces and boraciferi showerheads.
The property is located a short distance from small sites of archaeological and historical nature easily reachable by trekking or mountain bike. The major cities of art such as Siena, Florence, Pisa, Massa Marittima, and the sea are easily accessible by less than an hour's drive or by public transport.


---
---
www.ellegrafica.com - info@ellegrafica.com
close
Choose the language
It appears that your browser language is different from the website.
vai su italiano
http://www.agriturismosannicolo.it